Download:



Project Partner:
Baja Marketing Kft.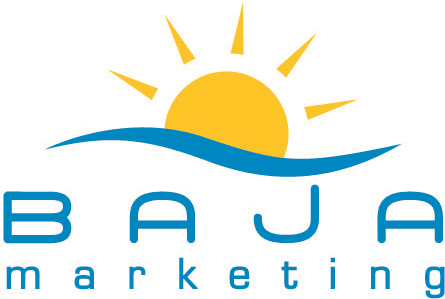 Baja, the capital of fish soup, welcomes visitors all year round. Besides delicious food, the town offers a beautiful natural and built environment, along with a great variety of leisure activities in every season. Tourists can visit the Eco Park or the Gemenc Forest, ride a bicycle along the cycle route, or admire the elegant bridge spanning the Sugovica. If you are tired or hungry, you can relax in one of the lovely cafés, pastry shops or restaurants. In addition, if you happen to be in downtown, you can see the sights of the Szentháromság Square, or visit the town hall, the museum or the 150-year-old Hotel Duna.
The BajaGuide app contains important details about sights, restaurants and hotels, along with their contact information. Those who prefer outdoor recreation can find recommendations for hiking trails, cycle routes and various other activities.
The application is available in Hungarian, English and German.
Main features of the app:
search for sights quickly and easily
display the results on the map
rate the places you have visited
forward the details via e-mail or text message
sharing on social networks
"What's nearby?"
event calendar
list of favourites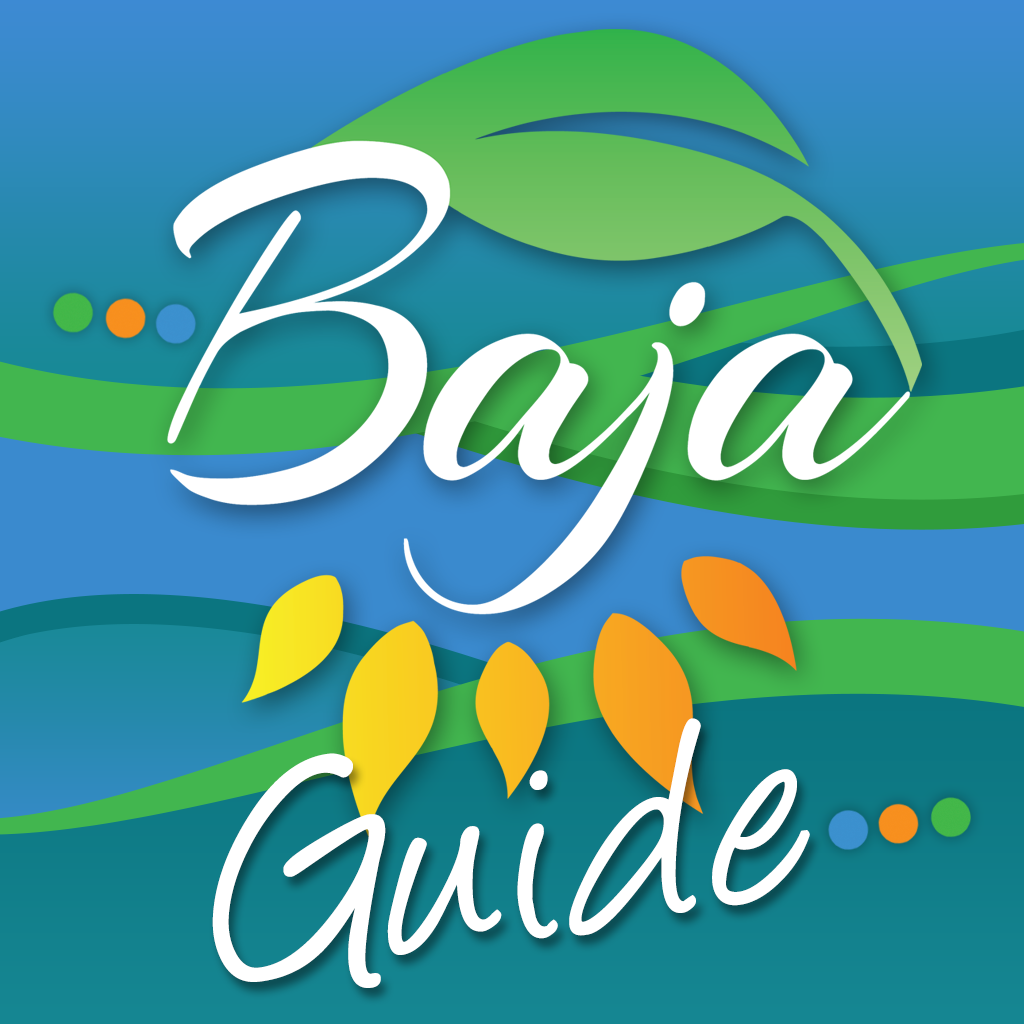 Download with QR: