Project Partner:
Baja Marketing Kft.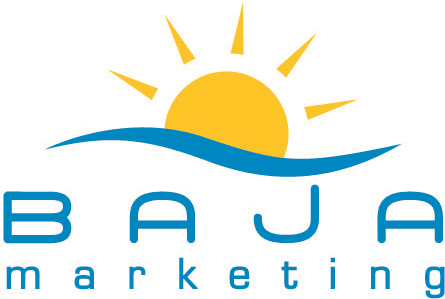 The second Saturday in July is the day of the Baja Fish Soup Festival – a gastronomic event recognized both in Hungary and Europe. Baja is undeniably the capital of fish soup, as it is proved by the past several centuries and the Baja Fish Soup Festival, which attracts ten thousands of people to the cauldrons. This year, nearly two thousand people cooked fish soup on the Szentháromság Square on the second Saturday in July.
With the Bajai Halfőző Fesztivál app, participants can easily locate the place they reserved, while visitors can look for events (listed either alphabetically or by date and time), read recipes for the famous Baja style fish soup and learn about the history of the festival.
The application is available in both Hungarian and English.
Content and features:
the full list of events
the list of performers (ordered alphabetically or by date and time)
a map of each sector
information about the Baja style fish soup
share content pages