Download:



Project Partner:
Bajai Turisztikai Nonprofit Kft.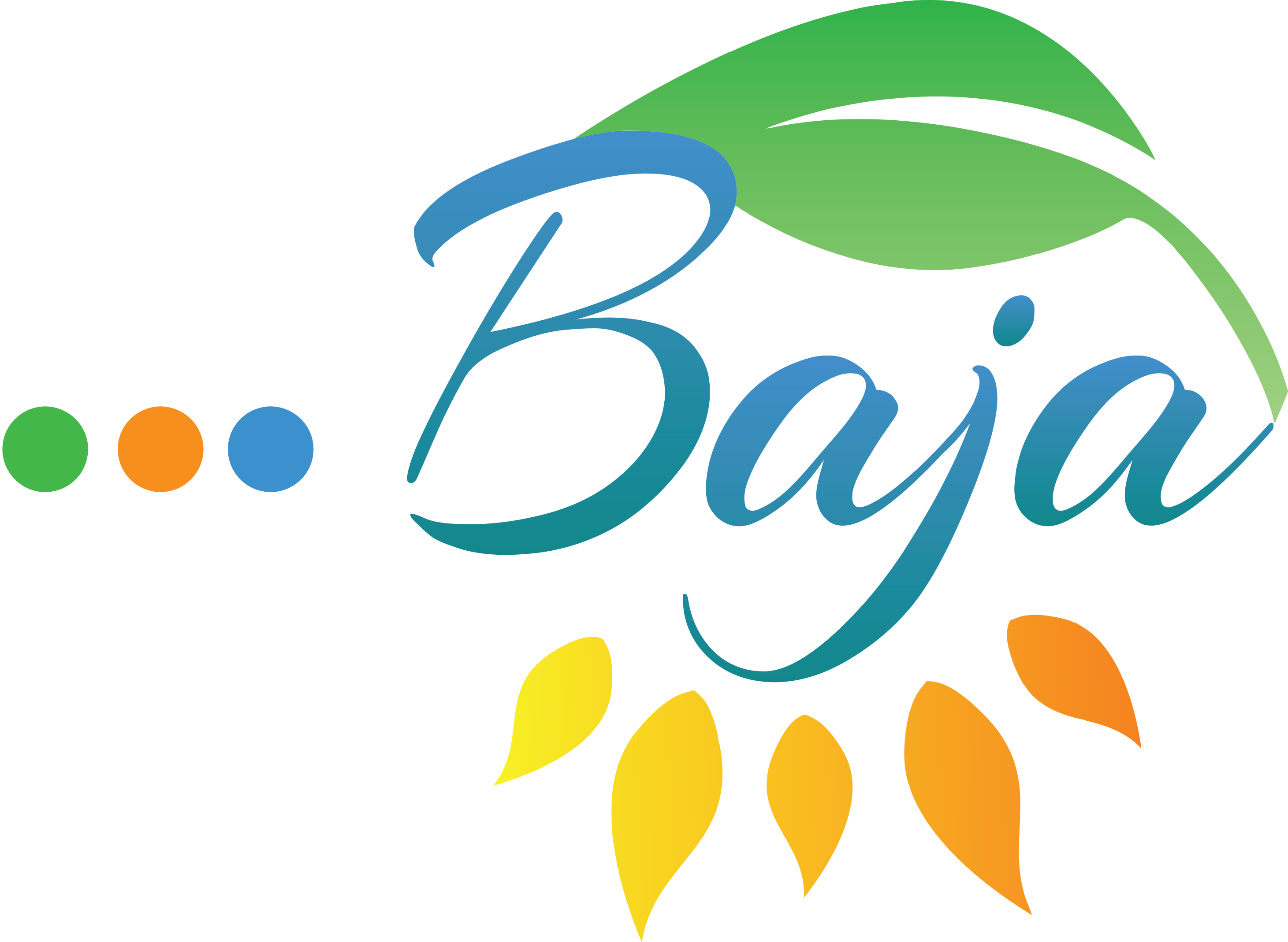 The smartphone app of the Bajai Turisztikai Nonprofit Kft. can be useful for anyone who spends some time in Baja. The aim of the developers was to colourfully present the town along with its sights and history. Tourists can go sightseeing around the town following various thematic routes and they can even listen to an audio recording. In addition, the app includes recommendations for leisure activities, wellness facilities, and an event calendar. It even contains useful information about sights in the region for those who stay here a little longer.
The app is available in both Hungarian and English.
Main features:
listen to the recordings of thematic routes
simple and quick search for sights
view items on the map
ratings
forward information via e-mail or text
share on social networks
search for nearby sights
favourites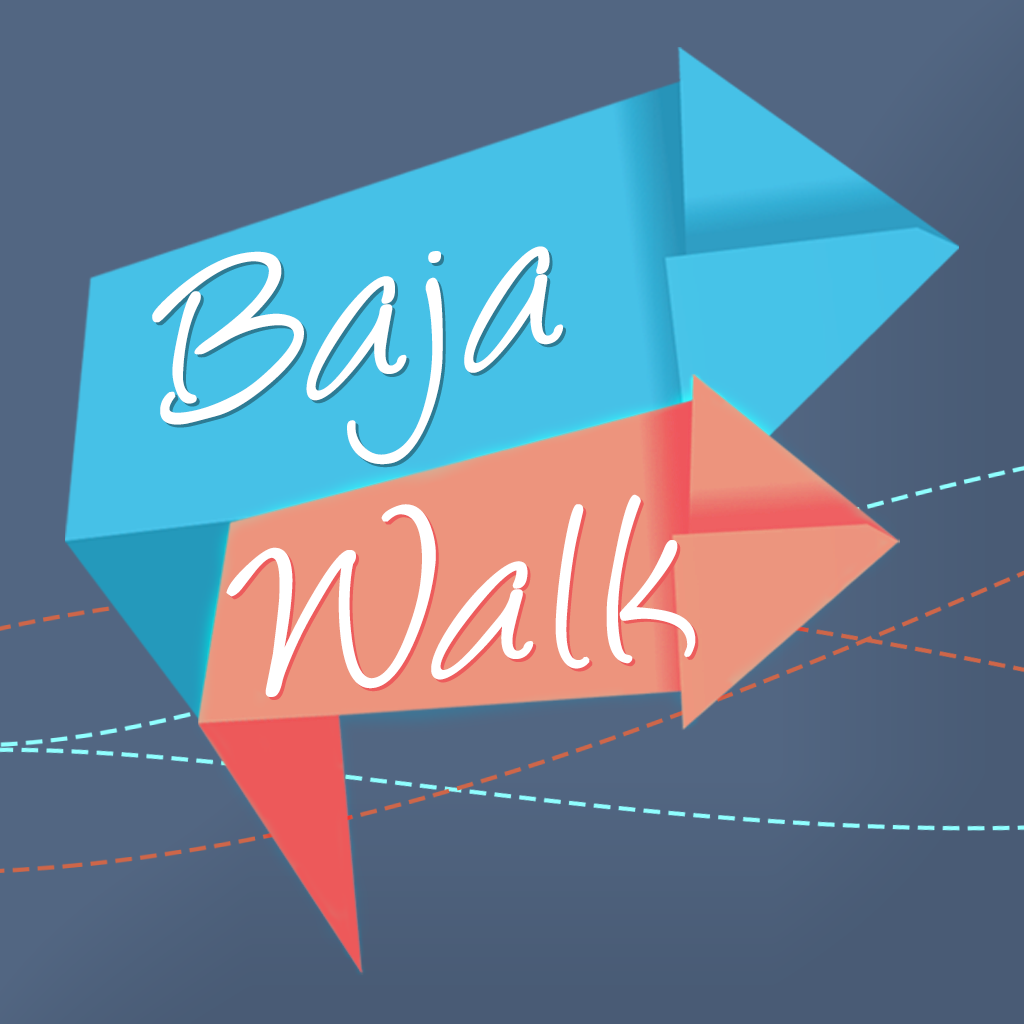 Download with QR: